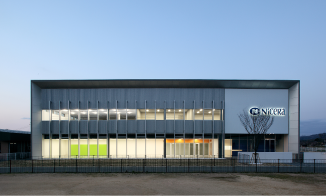 Since Nippon Ceramic was founded, our technology has played a large role in our society as well-recognized products, protecting people's safe and comfortable lives.
The R&D Centre, "Advanced Technology Development & Laboratory Center" established in 2010, is currently developing the MEMS (Micro Electro Mechanical Systems) technology.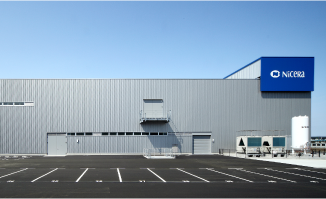 The miniaturization of various sensors has become possible by applying this technology, and we are aiming for further expansion of new applications.