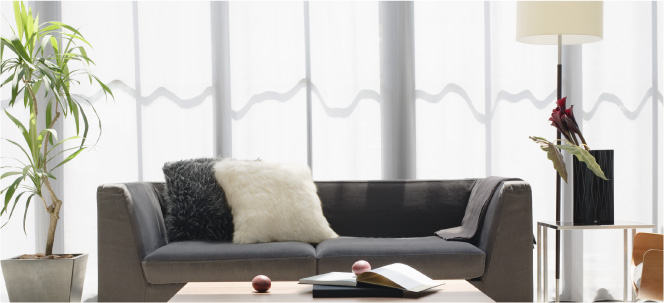 Household appliances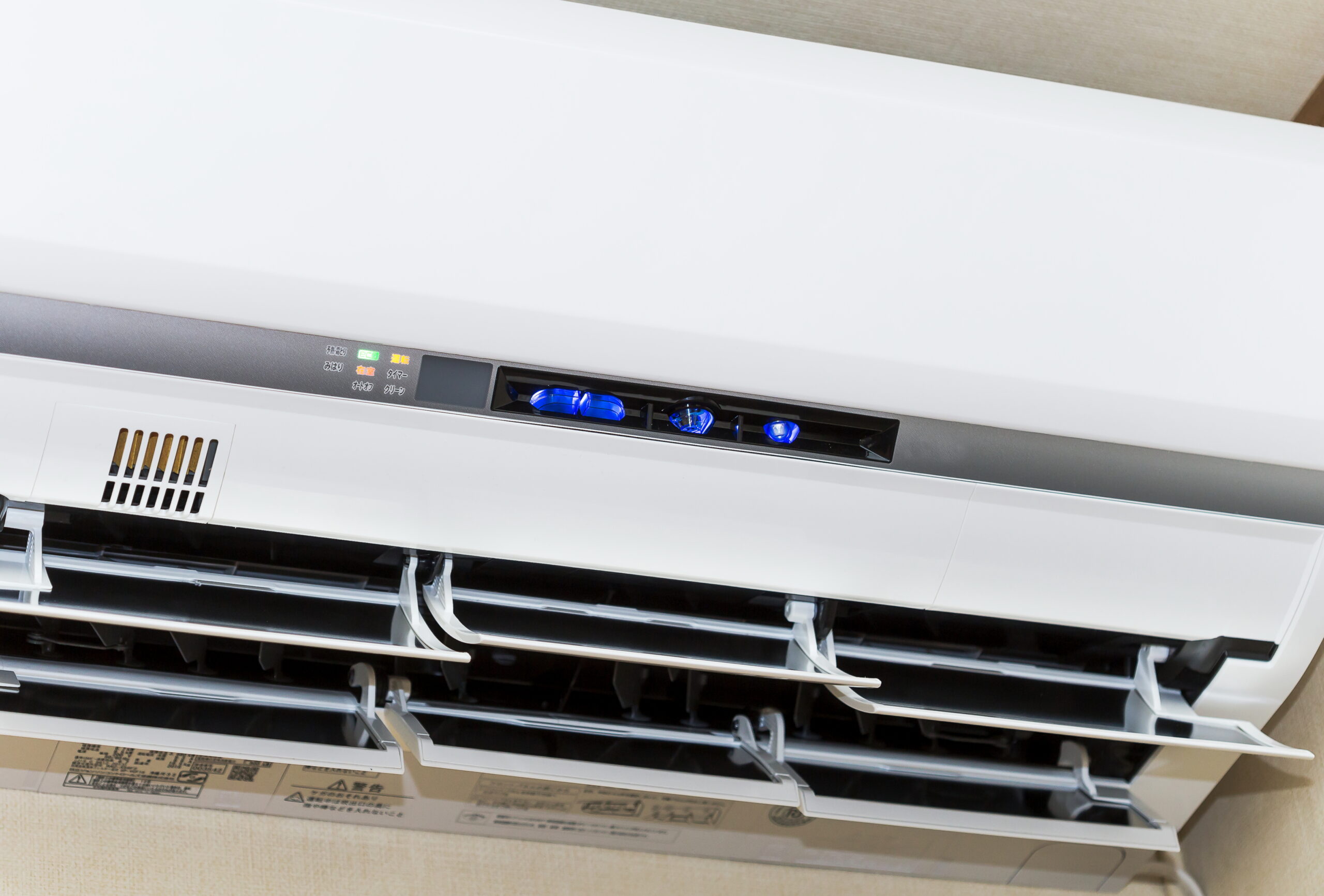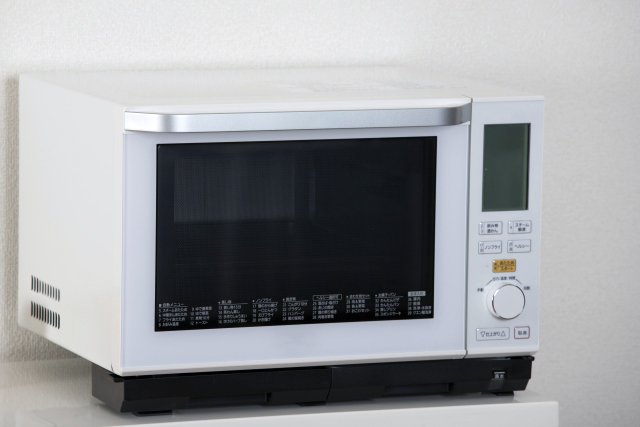 Microwave
Non-contact measurement of food temperature.
IH cooker
Measure the temperature of pan bottom.
Ear thermometer
Measure body temperature without contact.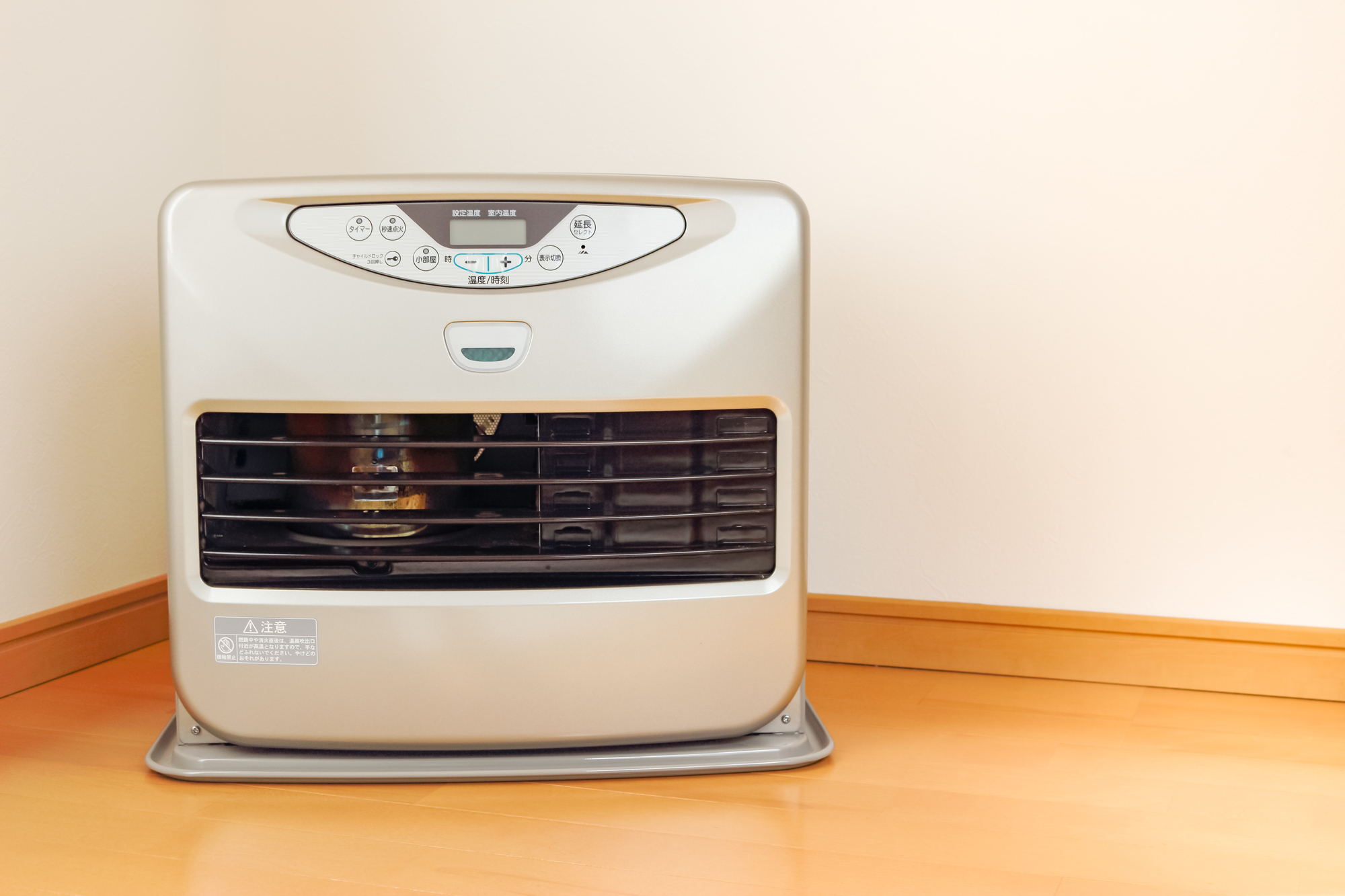 Heating system
You can measure the CO2 concentration during using a heatsystem with this sensor and use it as a guideline for ventilation.
Ventilation fan
It works when the CO2 concentration is above a certain level.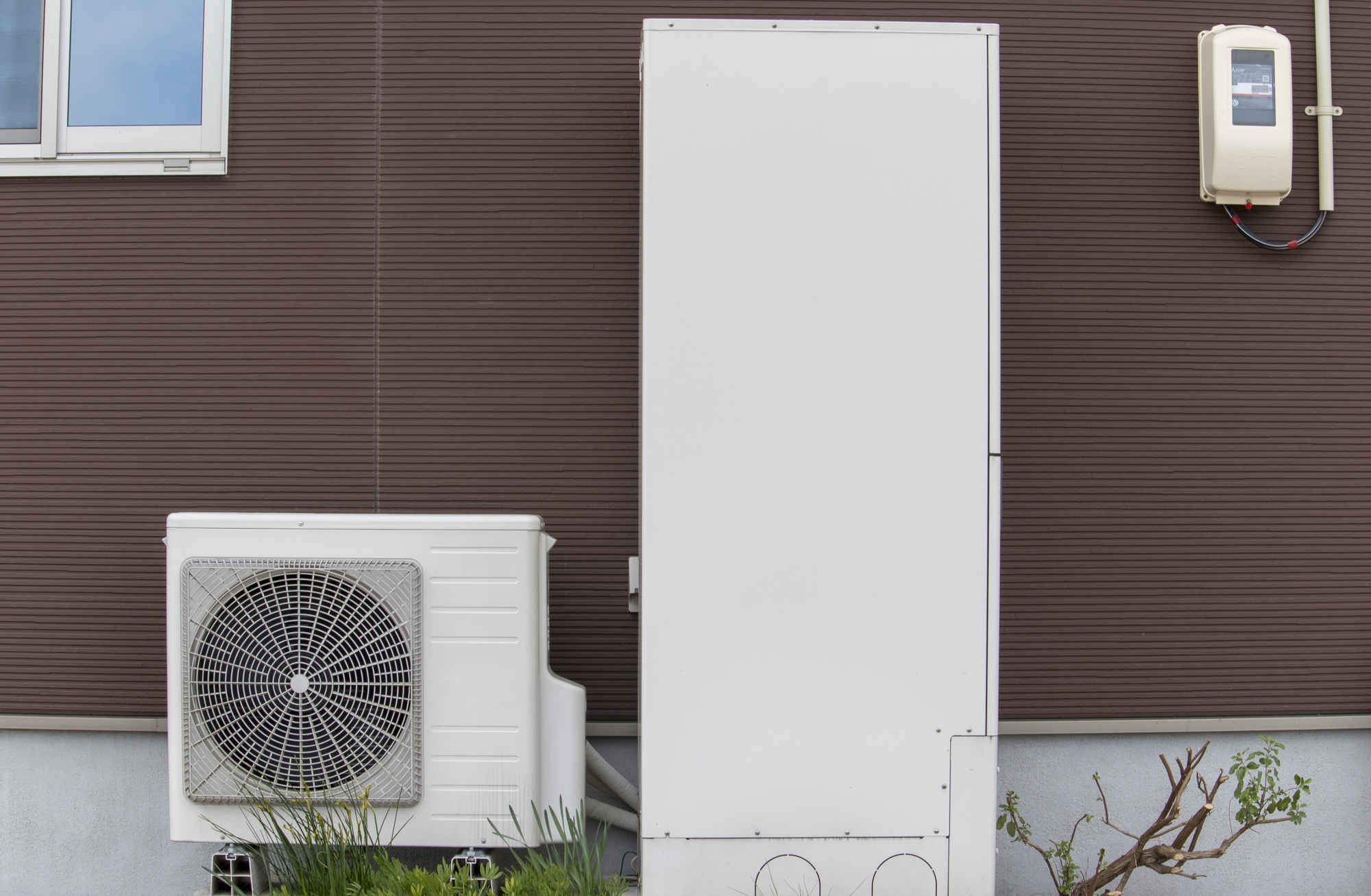 EcoCute (electrical boiler)
A Hall IC is built into the flow meter and measures the amount of water supply.
In addition, it also detects the opening and closing of switch panels, etc.
OA equipment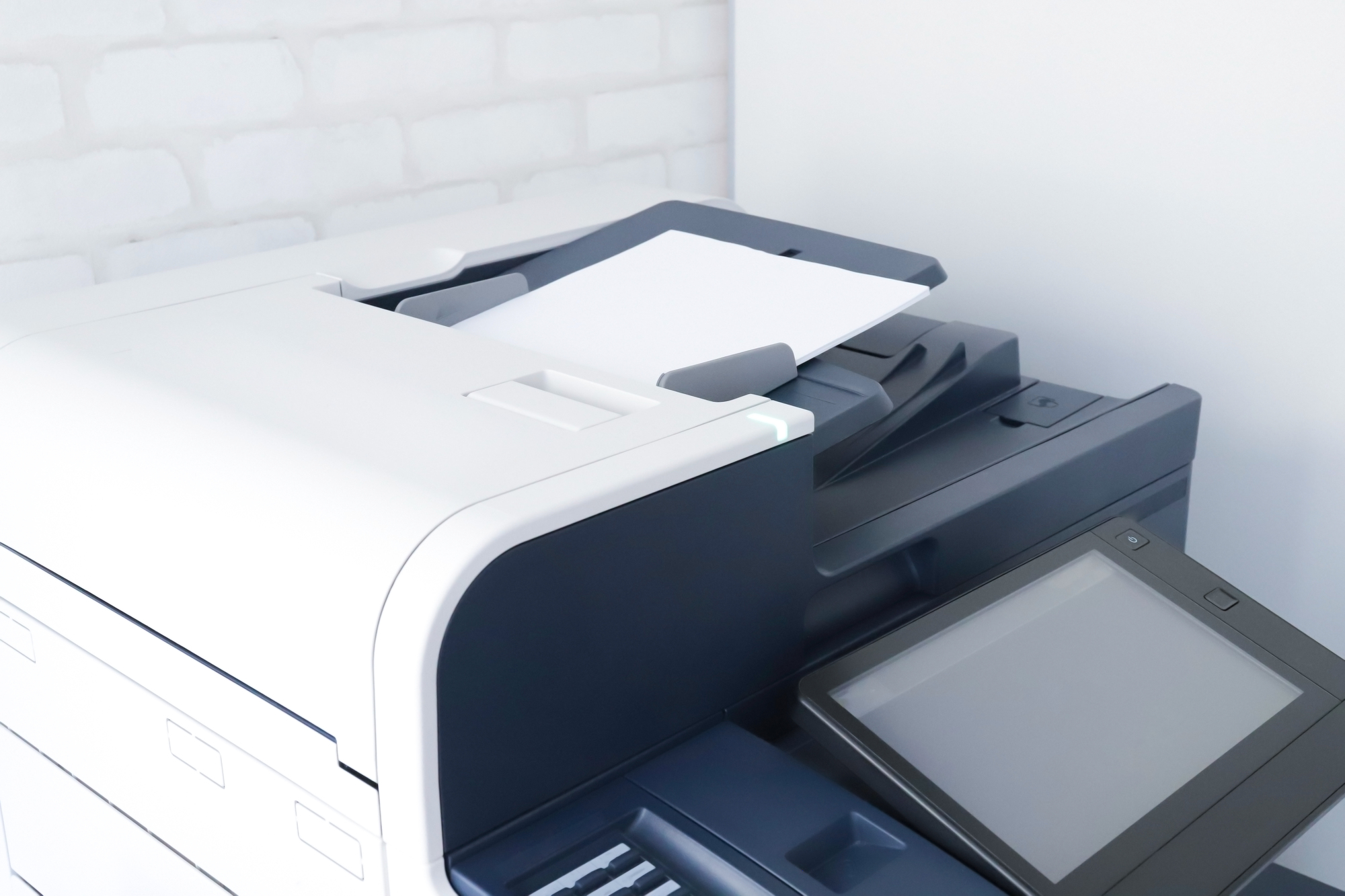 Device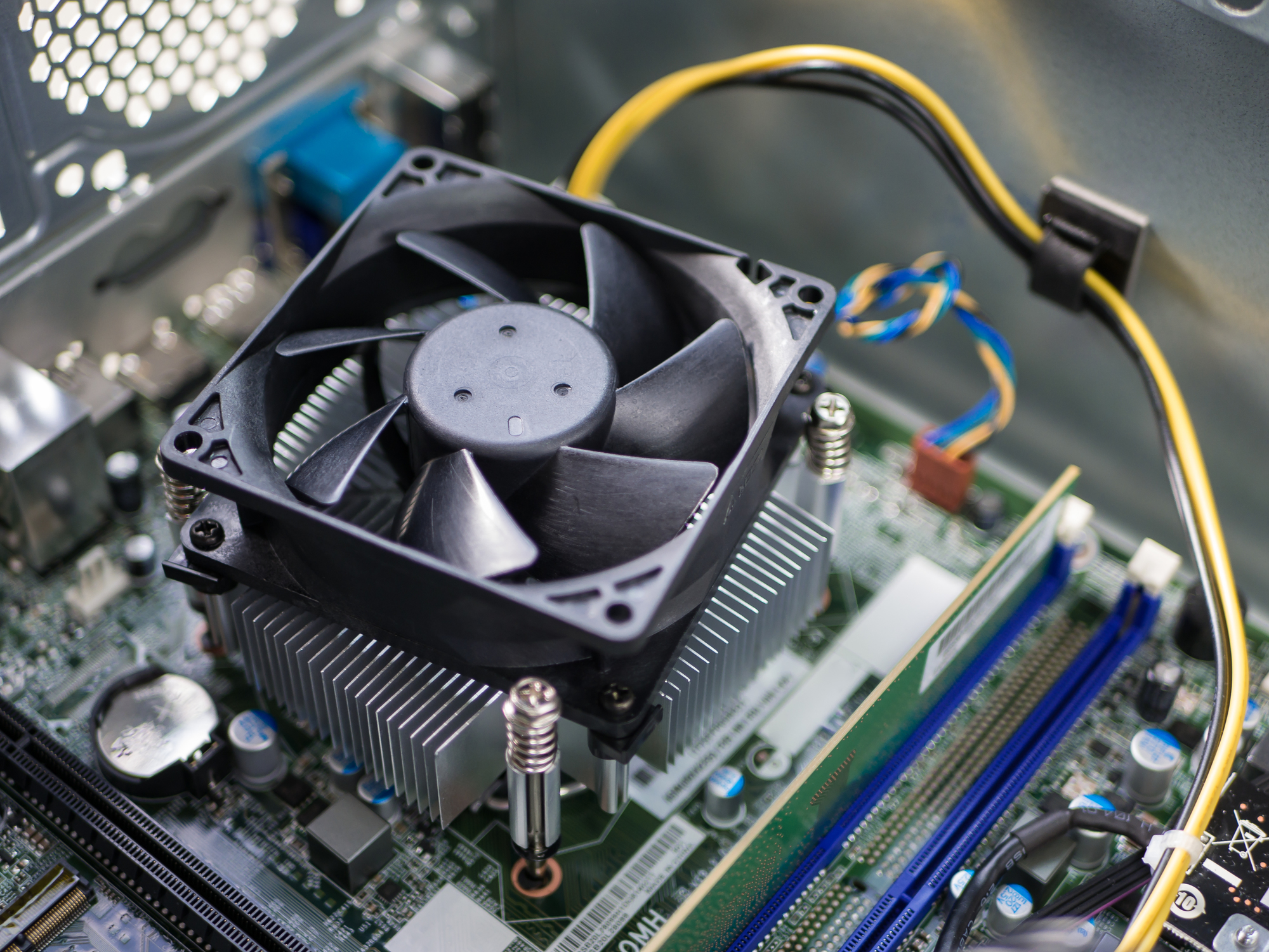 Fan motor
Position detection of DC brushless motor rotor.
Others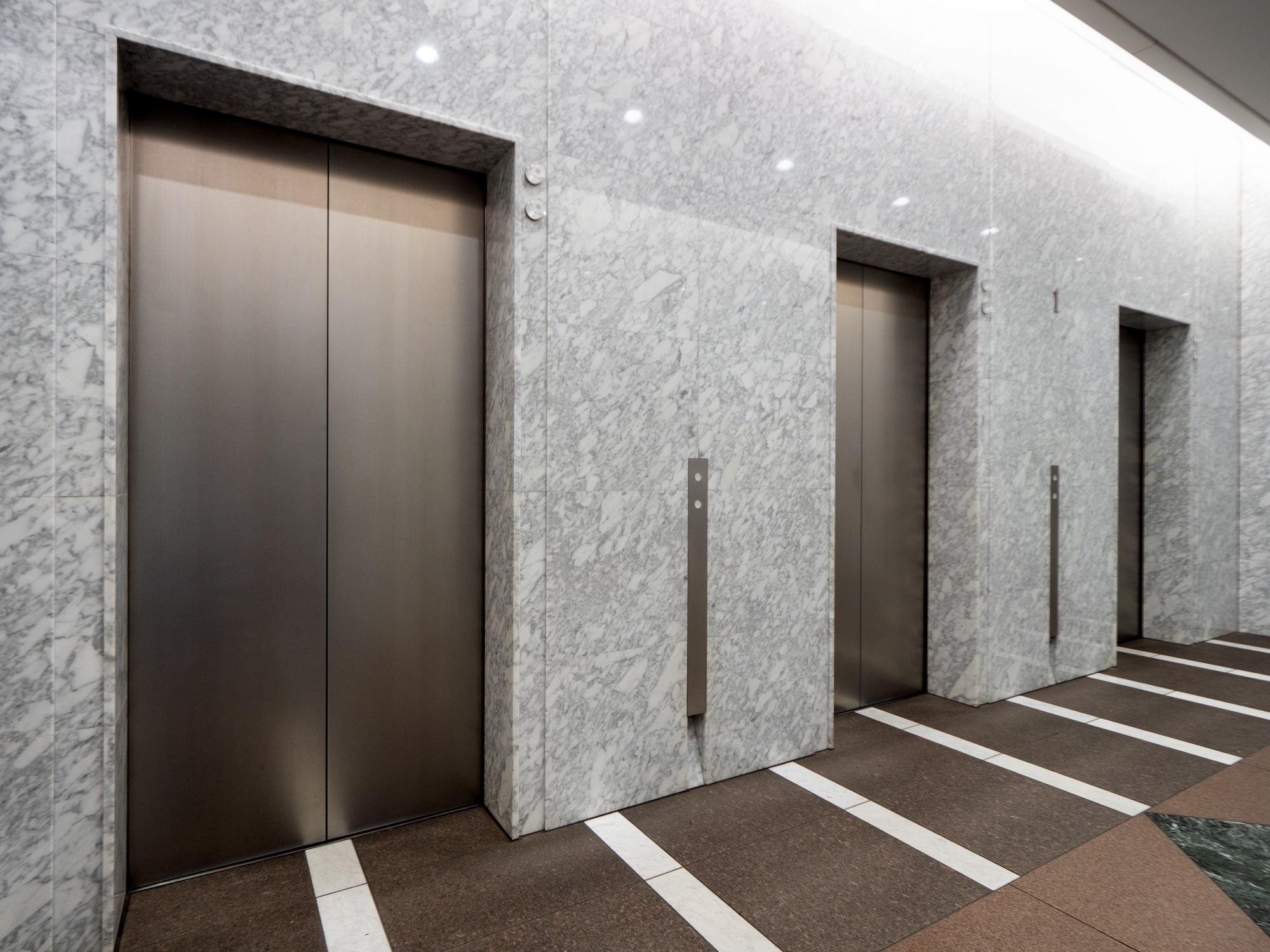 Elevator inverter system
Assist optimal motor control for smoother operation.