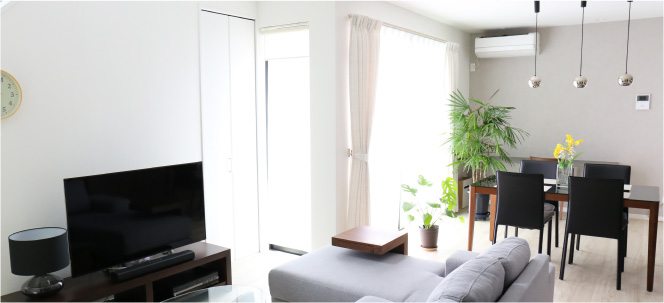 Housing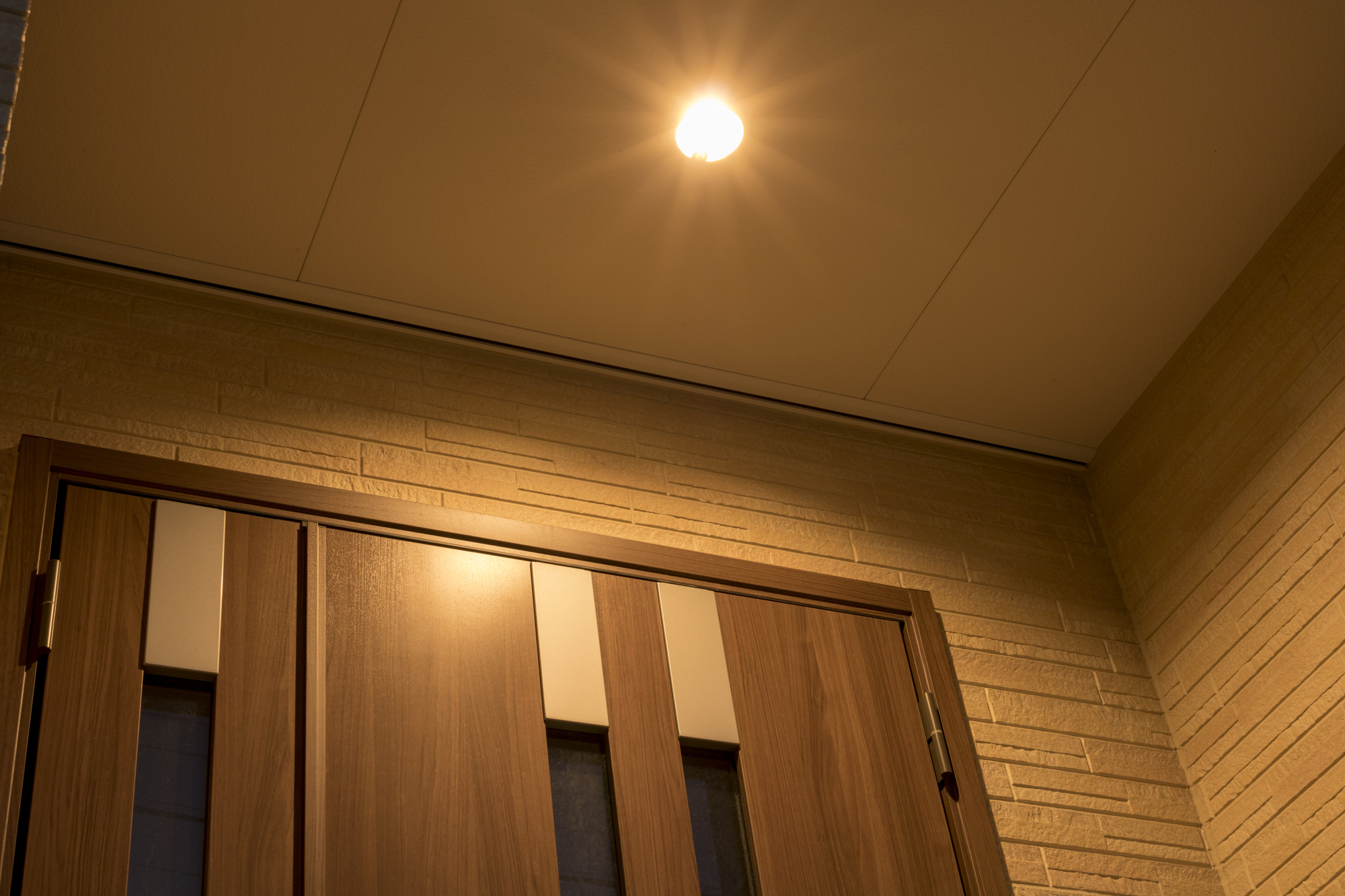 Sensor light
Detect human movement.
Use for ON / OFF of light.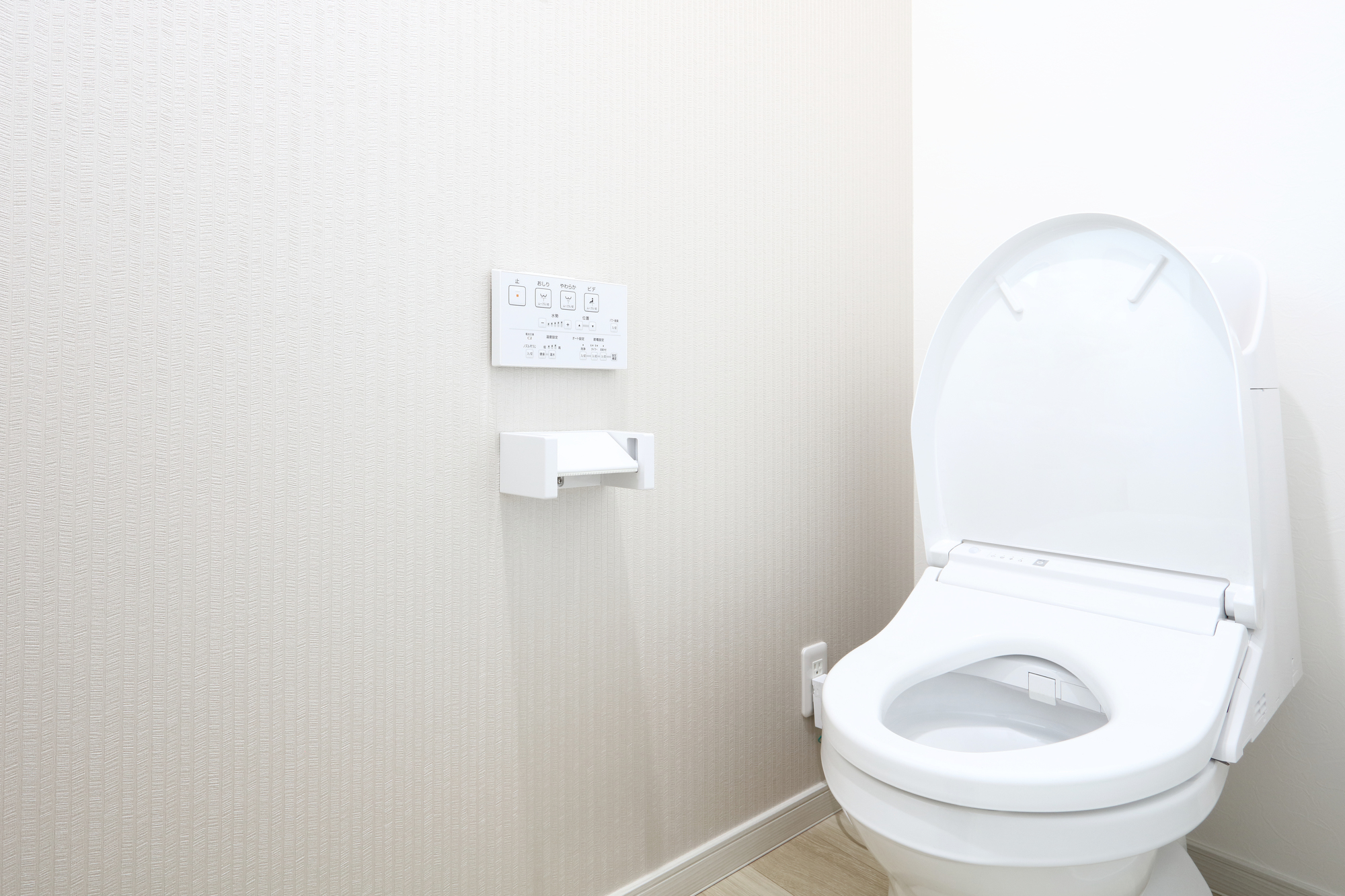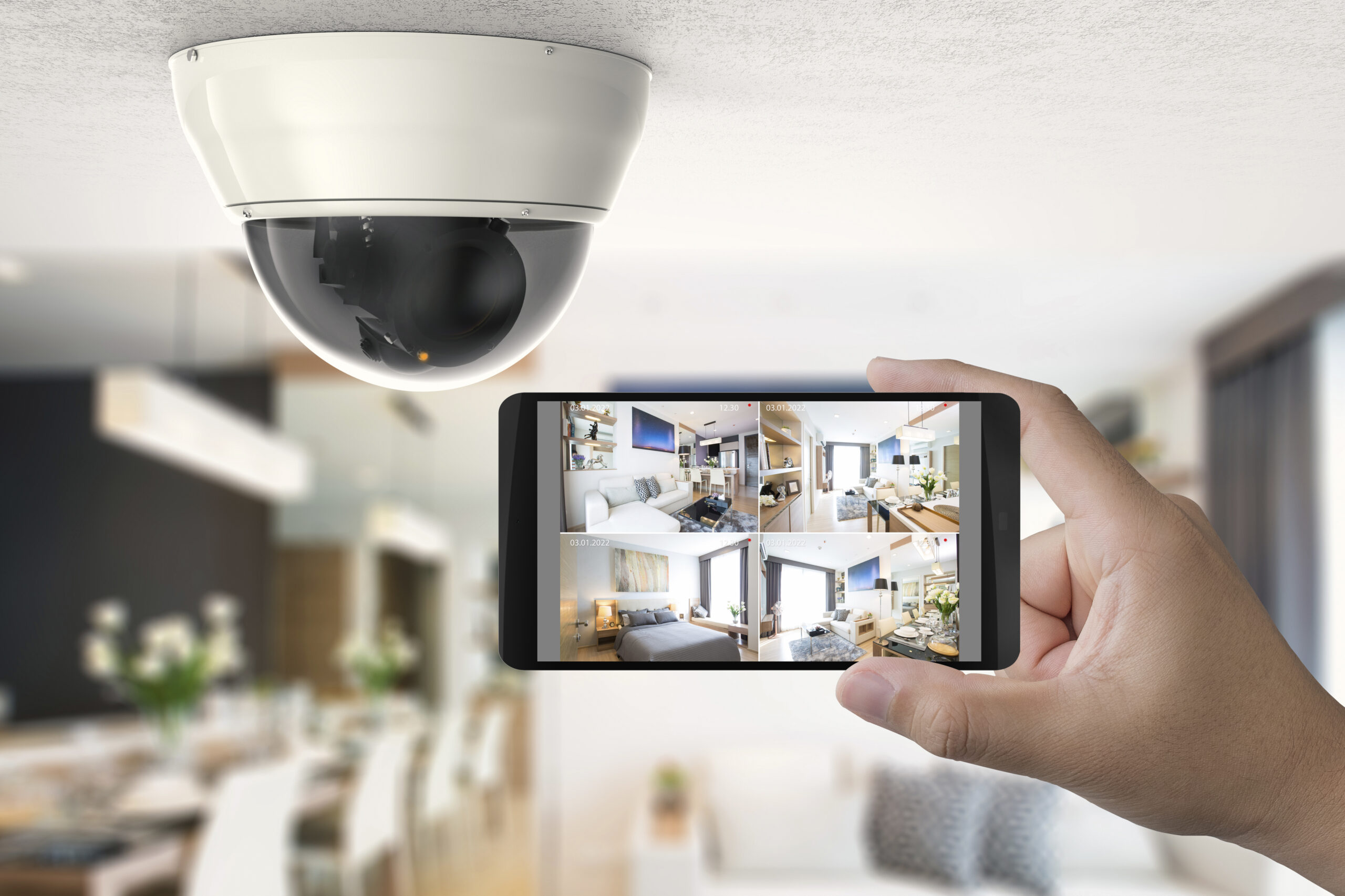 Smart network
Detects human movement and activates the camera.
Security
Can be applied to detect intrusion of suspicious persons and activate security systems.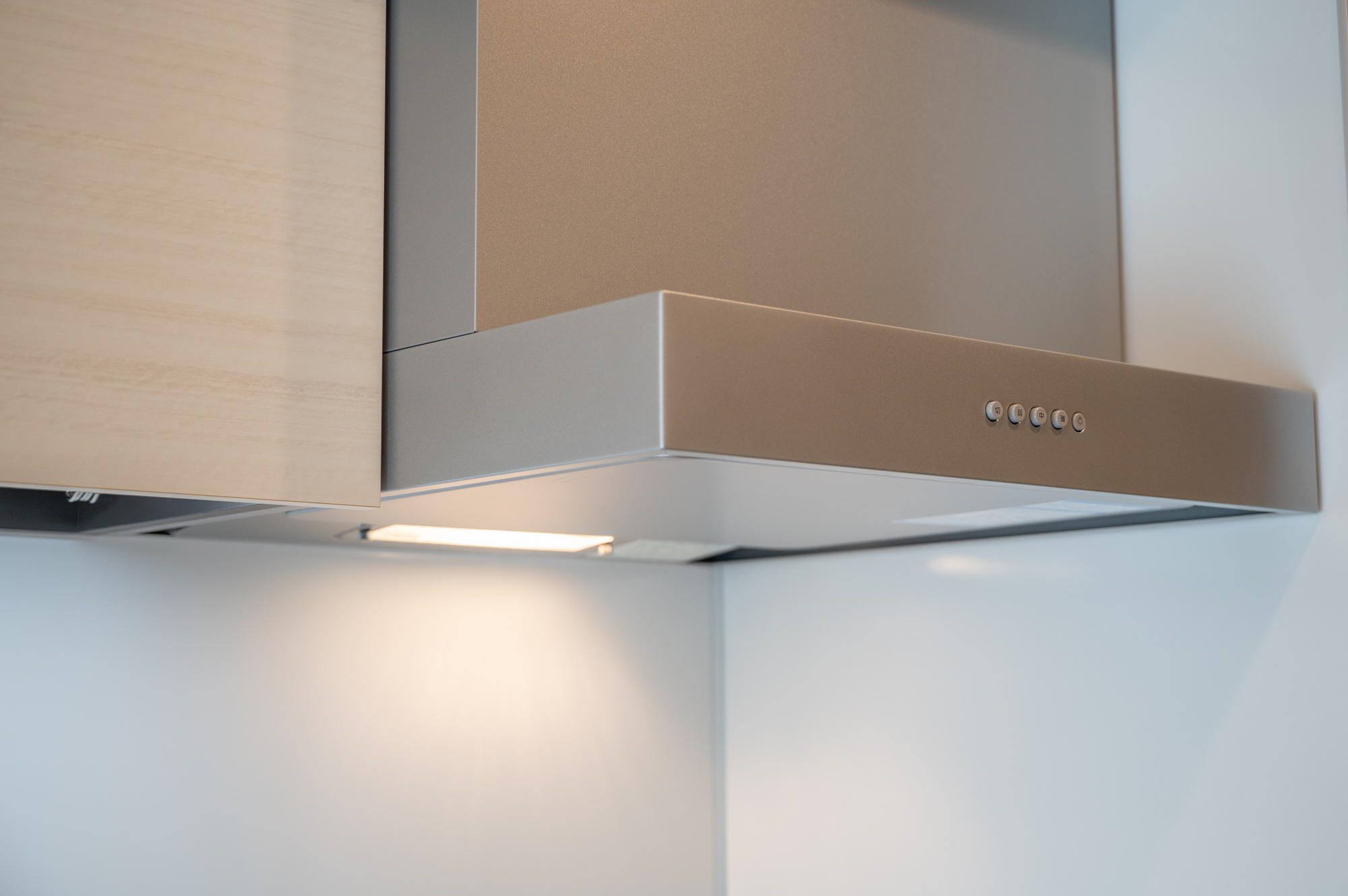 Kitchen
Detects when a person is nearby. You can turn lights on and off without touching them.
Stores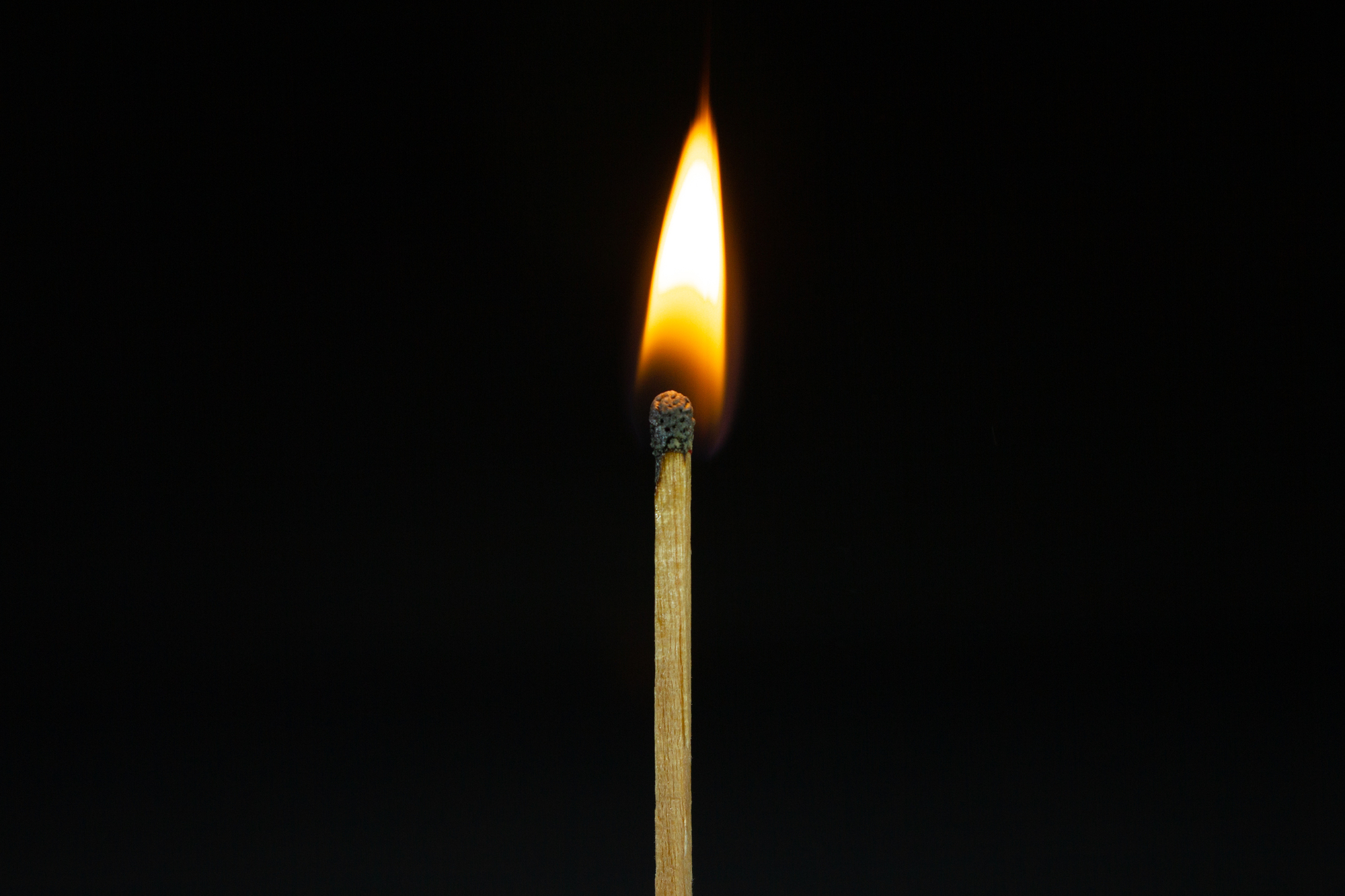 Flame detection
Infrared radiation with a strong peak around 4.3μm is emitted from flame. Therefore, the installed 3-wavelength infrared sensor detects flame.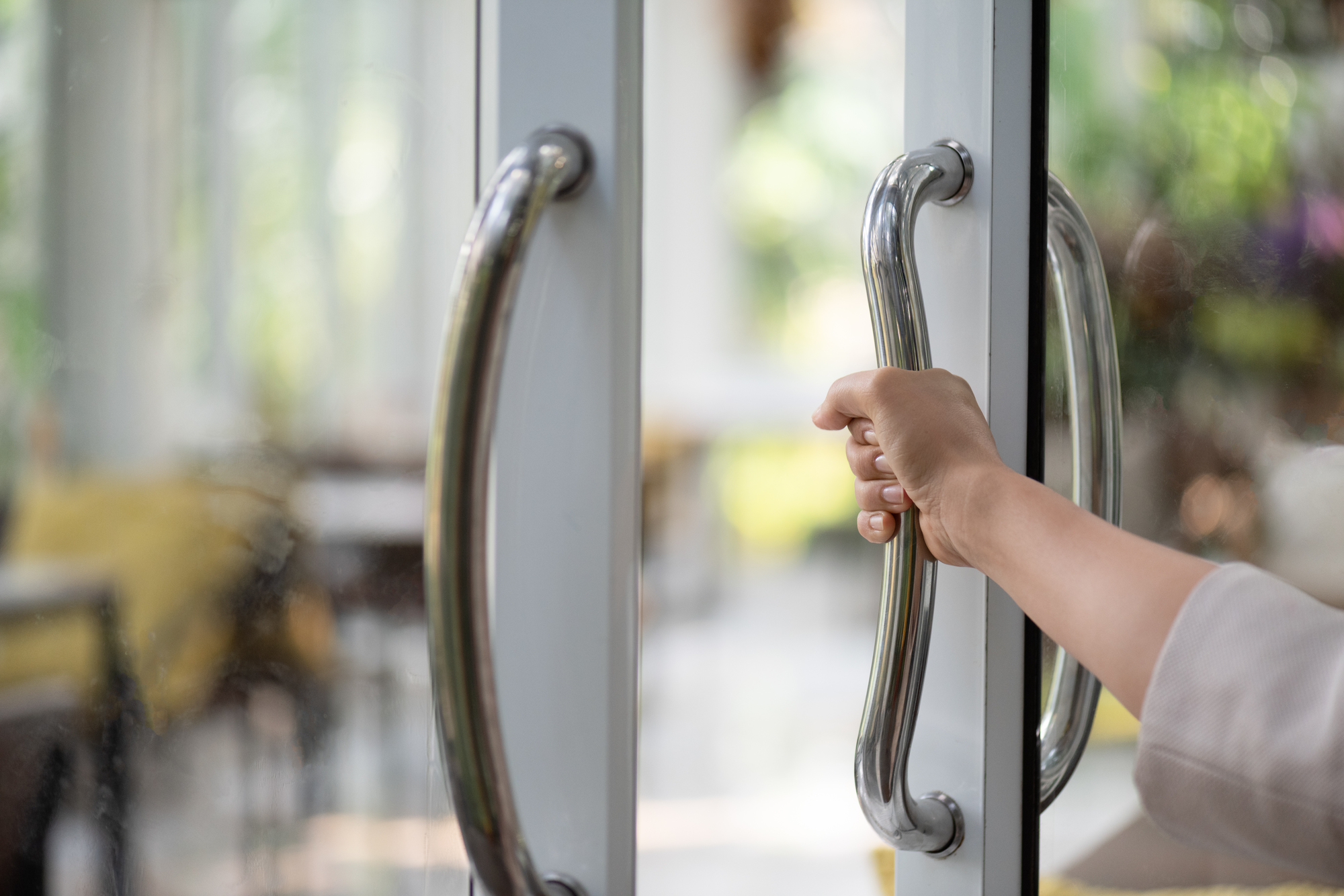 Store entry detection, crime prevention
Detect the presence of people. It can be used for detection when a customer visits and for crime prevention.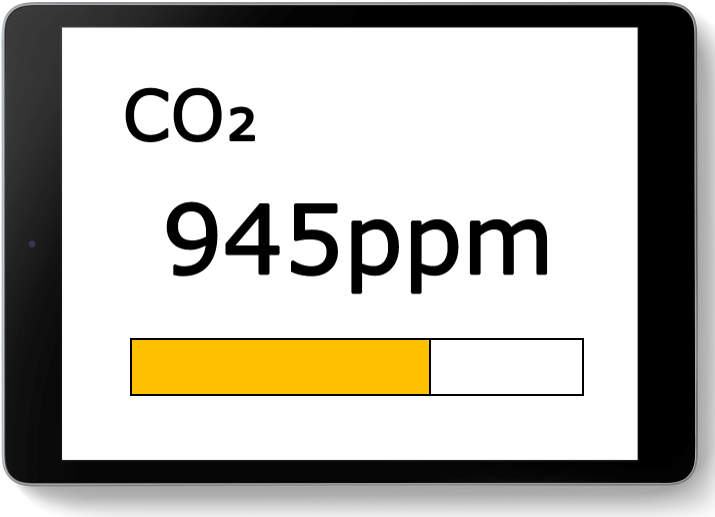 Environmental monitoring
Aquire information of surrounding environment and transmit data via Bluetooth.
It can be used for CO2 monitering, room occupancy detection, etc.